SHUTTERS
Regular
An excellent lighting control system that allows you to achieve complete darkness at night and almost complete darkness during the day, which promotes relaxation. Shutters also serve as sun protection.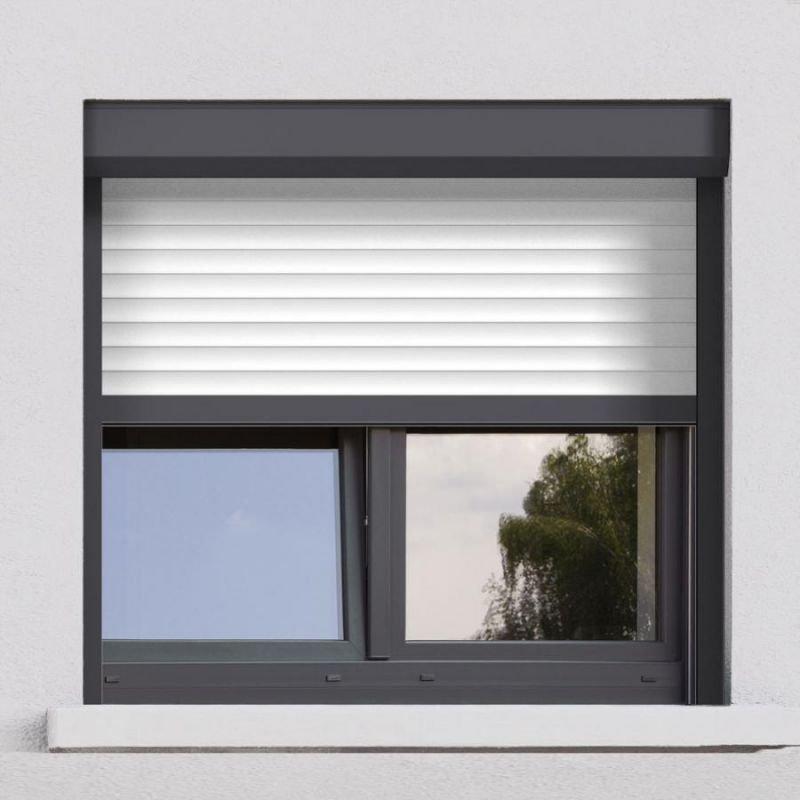 SHUTTERS
Electric
Electric shutters include a motor. Their movement is carried out using a button on the wall, or using a remote control.

The installation of these motorized shutters offers several advantages: the elimination of lifting rope and the ability to schedule time when you want the structures to open or close themselves.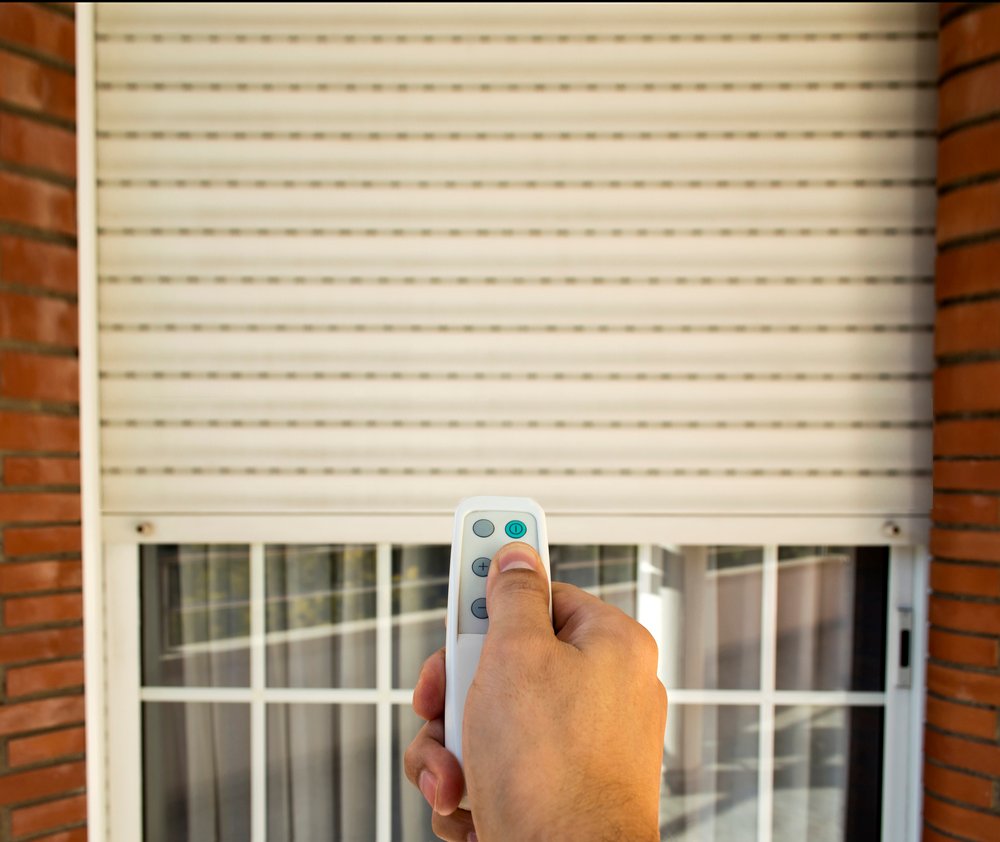 SHUTTERS
Self-locking
Security without window bars. Self-locking shutters are specially designed to prevent opening from the outside, which increases the safety of the house.

This system guarantees complete security, since the blocking occurs immediately after closing.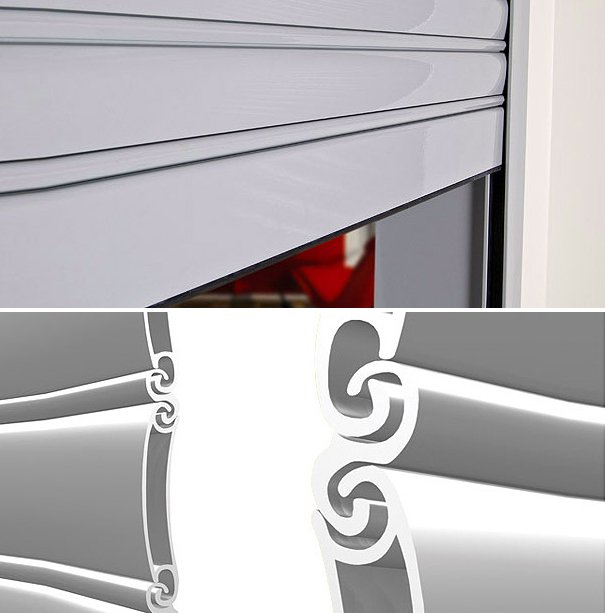 Standard colors