Window repair and installation services
Thanks to the professional approach of our employees, as well as the use of high-quality components and modern tools in their work, a positive result is achieved whenever it is technically possible.
The installers of the RSV ventanas company receive special training, because the installation of windows is a very important stage, on which the quality of the window and its service life depend.
More details
Availability of original components and skilled hands of our professionals allow to solve your problem and carry out repairs. Do not forget to take care of your window and change the rubber seals in time.
More details
WE GUARANTEE THE QUALITY
All products are manufactured at the factory using modern professional equipment, which guarantees quality. Having securely Packed the structures, we deliver them to the points of sale on special pyramids. 
This approach guarantees the preservation of the geometry and tightness of Windows and doors, which will ensure the perfect performance of functions and their long service life.
ENERGY SAVING IN THE HOUSE

PVC windows provide high thermal insulation, which affects energy and economic savings in your home. You can save up to 70% on heating in winter and 55% on air conditioning in summer.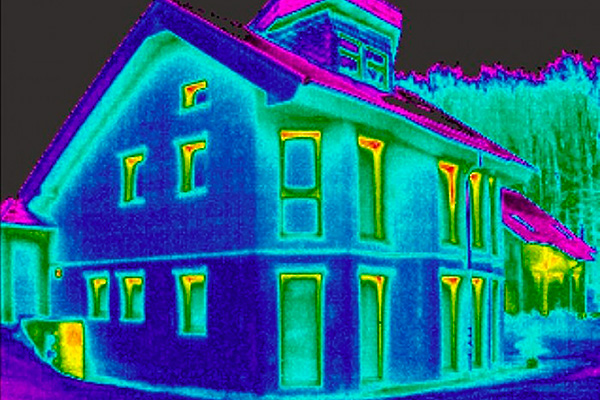 HIGH THERMAL INSULATION
PVC windows keep heat well in the room after turning off the heating. This way we can reduce energy losses by up to 70%, which will save you a lot of costs on your electricity bills.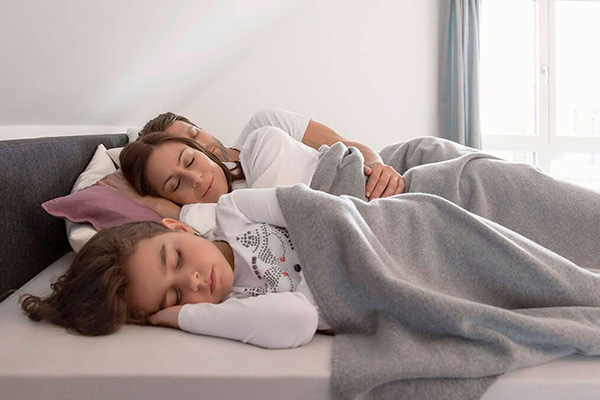 HIGH ACOUSTIC INSULATION
Through the use of glass of different thicknesses, PVC windows can be configured to maximize their acoustic insulation characteristics, providing maximum comfort in your home.