RSV ventanas
20 YEARS OF PRODUCING PERFECT WINDOWS
RSV ventanas is a manufacturer of REHAU PVC windows, a distributor of the Todocristal frameless glazing factory, a distributor of Hörmann garage doors and entrance doors in Valencia.
WHY RSV VENTANAS?
We offer quality windows of the German brand REHAU that have high thermal and acoustic insulation, energy saving windows, at the most affordable price in Valencia!  We also provide our customers services of adjustment, window repair and component replacement services.
Our specialization:
PVC tilt & turn and sliding windows and doors, entrance doors;

Frameless glazing for balconies and terraces;

Shutters;

Mosquito nets;

Facade glazing;

Installation and repair of windows.
We will convince you that changing your windows for energy-saving ones is the best investment you can make in the coming years.
Always choose the best. If you need windows, they have to be REHAU brand. After all, quality is a pleasure to use the product for a long time!
Our partners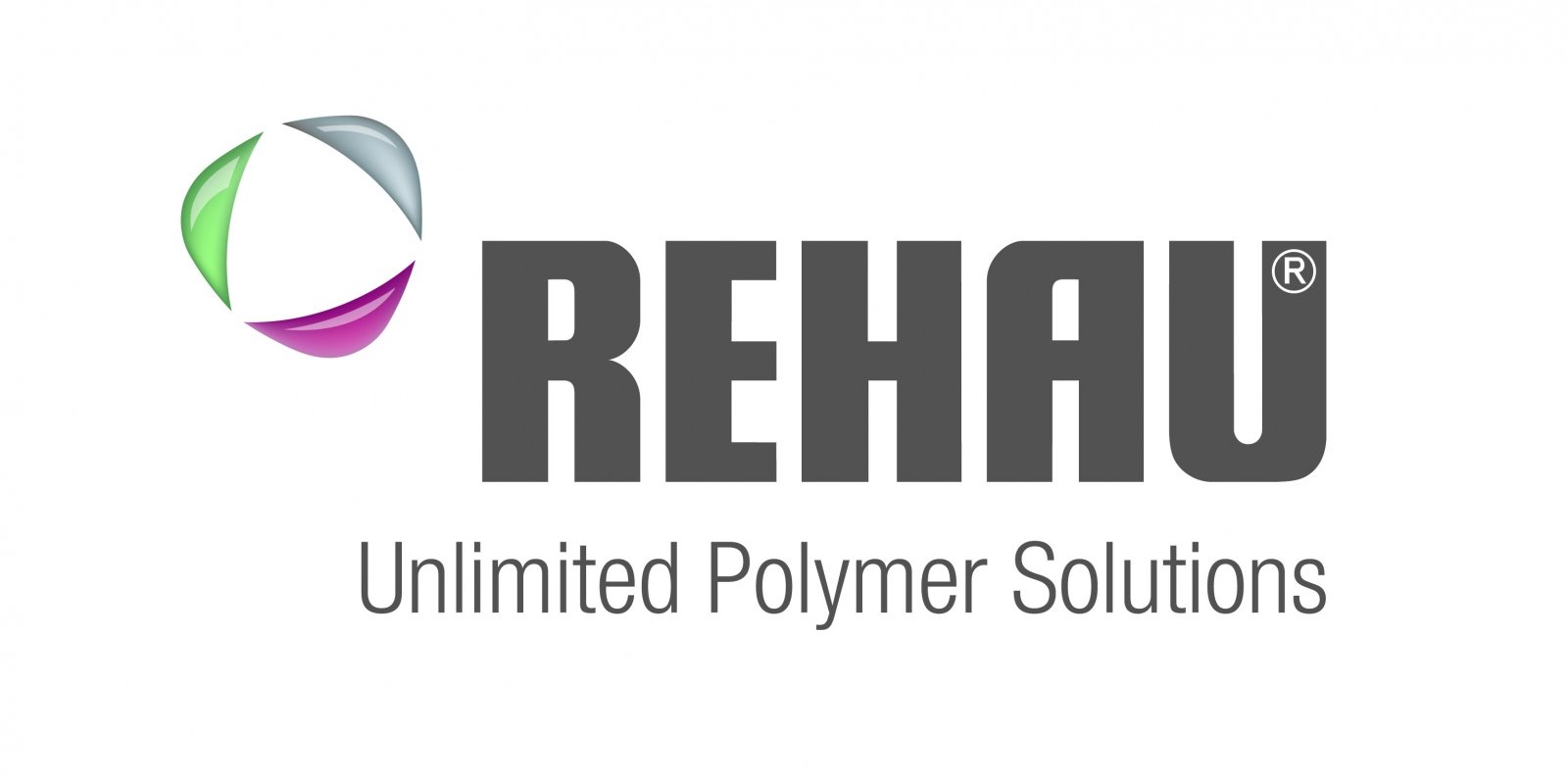 We chose the REHAU brand because the products of this company have been successfully used in construction for more than 60 years and during this time have been rightfully recognized as the standard of quality and innovation in the industry. Since 1948, REHAU products have been providing comfort to millions of people around the world every day. These systems do their job well, creating ideal climate conditions in homes, giving style, beauty and functionality to furniture solutions, being responsible for the safety of driving in cars, and helping in space exploration. REHAU is a boundless passion for innovation and impeccable German quality!

The Todocristal brand is registered in over 40 countries and is recognized as an industry leader internationally. This ensures that the customer purchases exclusive high quality products. Todosristal's unique frameless glazing systems are more hermetic, waterproof, corrosion resistant and provide excellent wind protection. Also, the structures are energy-efficient and do not need additional maintenance after installation. One of the main goals of the company is to improve the quality of life of consumers while preserving the environment.

In today's construction components market, doors, frames, operators and equipment are associated with the name Hörmann – as the Hörmann Group is Europe's leading supplier in this sector.
ENERGY SAVING IN THE HOUSE

PVC windows provide high thermal insulation, which affects energy and economic savings in your home. You can save up to 70% on heating in winter and 55% on air conditioning in summer.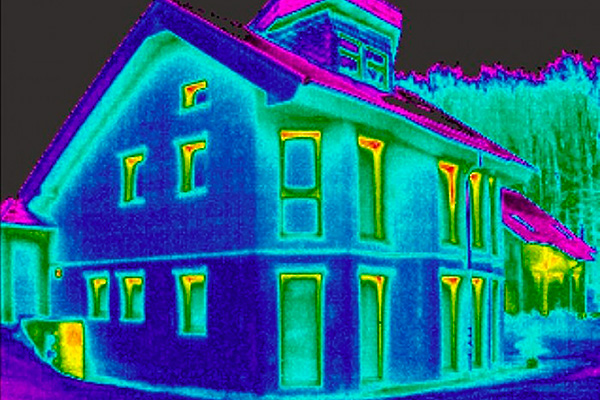 HIGH THERMAL INSULATION
PVC windows keep heat well in the room after turning off the heating. This way we can reduce energy losses by up to 70%, which will save you a lot of costs on your electricity bills.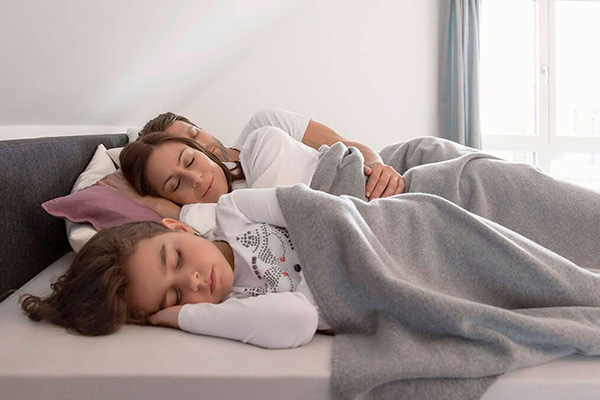 HIGH ACOUSTIC INSULATION
Through the use of glass of different thicknesses, PVC windows can be configured to maximize their acoustic insulation characteristics, providing maximum comfort in your home.