ENERGY SAVING IN THE HOUSE

PVC windows provide high thermal insulation, which affects energy and economic savings in your home. You can save up to 70% on heating in winter and 55% on air conditioning in summer.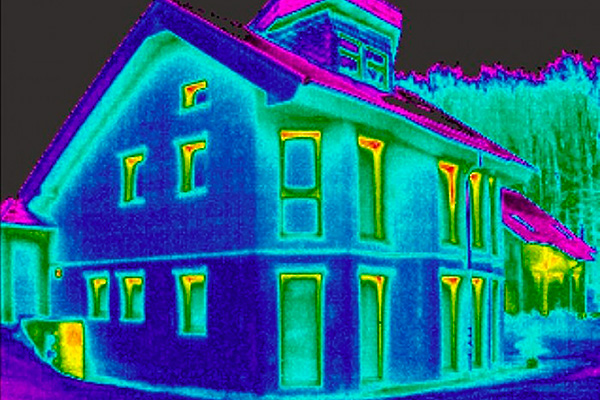 HIGH THERMAL INSULATION
PVC windows keep heat well in the room after turning off the heating. This way we can reduce energy losses by up to 70%, which will save you a lot of costs on your electricity bills.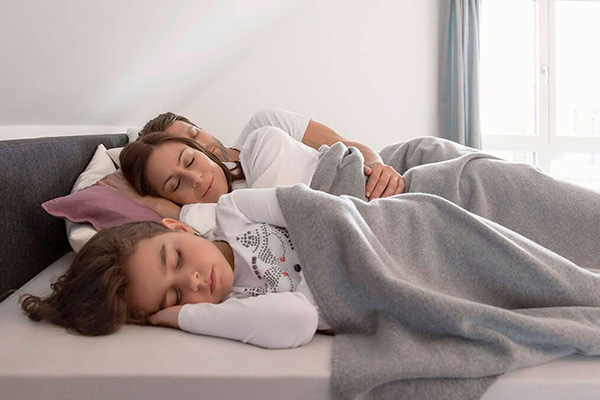 HIGH ACOUSTIC INSULATION
Through the use of glass of different thicknesses, PVC windows can be configured to maximize their acoustic insulation characteristics, providing maximum comfort in your home.